About Kamide & Associates
Sie Kamide founded Kamide & Associates on the principle of "Win-Win". Too often negotiations with banks, vendors, customers and shareholders in distressed situations revert to "Win-Lose". Our unique perspective as a business owner, CFO and Bank Executive with over 35 years of experience allows us to see both sides of every negotiation and transaction.
We also have access to investors that provide capital and debt solutions to assist a business owner in a distressed situation with its financial institution and our extensive leveraged finance background and extensive contacts and respect within the banking community in Florida allow us to get the appropriate financing for every situation.
Our focus and skill set is centered on "fixing" and "building". Business as usual is simply not an option. Problem solving is truly in our DNA!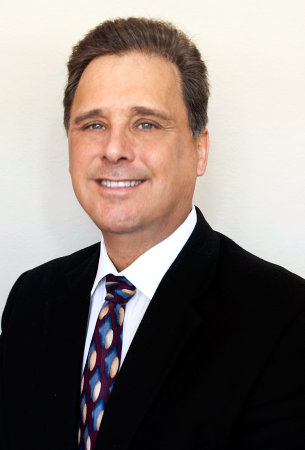 CFO Services and Turnaround Management Consultant
Tampa, Florida

30+ Years in Banking
Community Bank Region President -- Asset Based Lending and Leveraged Finance -- Credit Policy -- Correspondent Banking -- Commercial and Real Estate Lending -- Multiple Management and Executive Positions

12+ Years in Private Sector
Interim CFO and Turnaround Consultant for $100MM national environmental services company -- Co-Owner of a glass fabrication company -- Bank Strategic Planning Consultant -- Problem Asset Acquisition and Resolution
S. T. "Sie" Kamide
Principal
Kamide & Associates
CFO Services and Turnaround Management Consultant
Tampa, Florida
B.A. Economics
St. Lawrence University
Minor Concentration in Accounting
North Country Scholar
Economics National Honor Society
State University of New York at Buffalo
Completed 21 hours Graduate MBA
Click Here to Download S.T. "Sie" Kamide's Resume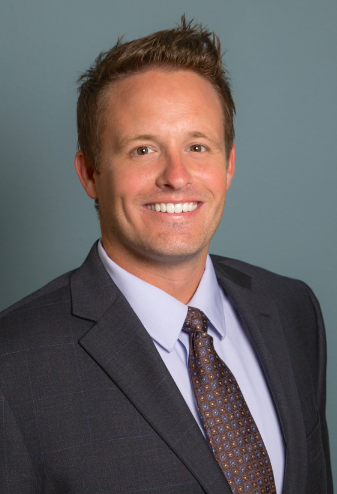 Financial professional with over 8 years of experience in commercial lending, including working capital financing, equipment financing, business acquisitions, and commercial real estate. Experience in a wide range of industries, including construction, trucking and logistics, oil jobbers / c-stores, healthcare, and education. Specialties include financial statement analysis, business forecasting / projections, accounts receivable and accounts payable analysis, and sensitivity analysis.
Dustin F. Russell
Associate
Kamide & Associates
CFO Services and Turnaround Management Consultant
Tampa, Florida
EDUCATION
The Ohio State University
Fisher College of Business, Columbus, OH
Bachelor of Science in Business Administration
Finance Major, June 2005
Click Here to Download Duston F. Russell's Resume
Testimonial
Sie has consistently found a way to be creative from a structured finance standpoint, and has worked diligently to get things done. Sie is very creative, self motivated, hard working and would be an asset to any organization.